West Torrens Hardwaste Booking Form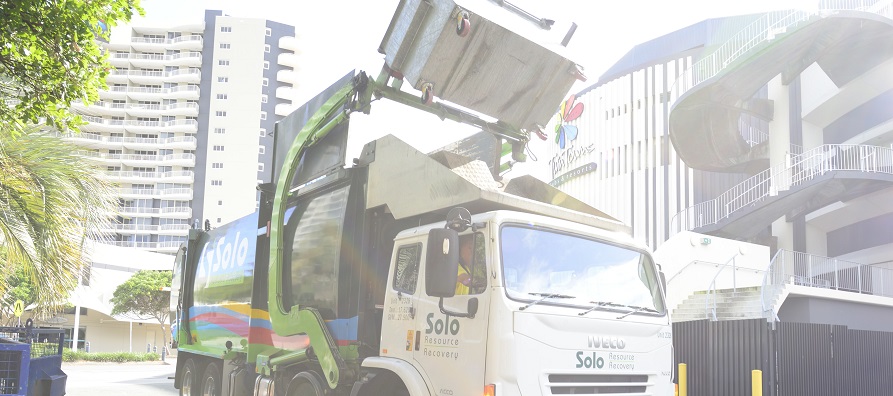 To order a Hardwaste booking online please fill out the form below.
If you wish to book over the phone, please call: (08) 8295 5077.
Alternatively you can book via e-mail by sending your details to: customerservice@solo.com.au
Please allow up to 4 weeks for your collection. Do not place items outside your property without a booking as this is illegal dumping.
Consider if items can be reused. For reuse, recycling and other disposal options, visit the A-Z Guide to Waste and Recycling at West Torrens Hard Waste Guidelines.
Leaders in Sustainable Waste Management
Contact Us Today