Published: November 21, 2019
Rubbish can accumulate anywhere. Whether it's a remodelling project, the build up of rubbish in your workplace or simply doing a big clean-up of your home, removing waste can be a hassle. Even if you do manage to piece together some kind of rubbish removal solution, often it becomes time-consuming, expensive, potentially dangerous and your will to distinguish between recyclables and non-recyclables begins to decline, which is never any good for the environment, or your conscience.
Many people are unaware that skip bin hire is one of the best waste management solutions for households, construction projects and commercial businesses. Hiring a skip bin can make your life significantly easier and below are four reasons why.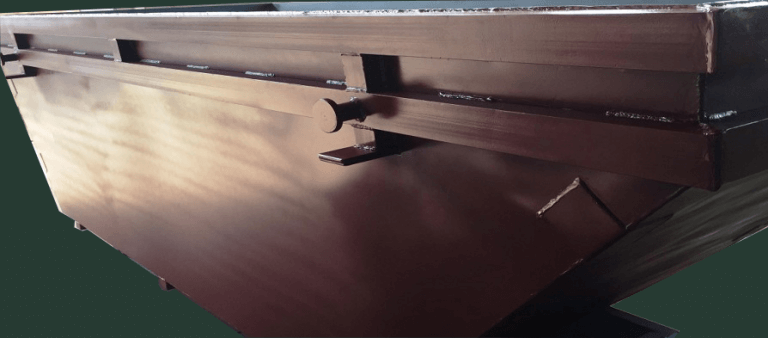 It's Easy
While disposing of waste single-handedly may make you feel more productive, using a skip bin means much more convenient and stress-free waste removal, particularly if you are working on a remodel or construction project that generates more than just your average domestic household rubbish. Instead of having to haul all your bulky waste to the tip and sort through it yourself, professional rubbish removers will collect your skip bin at a convenient time, transport it and sort through it for you. It really is that simple.
It's Cheaper
Skip bin hire works out to be more cost-effective than removing waste yourself. If you were to do it yourself, you would need to consider the costs involved with hiring the right waste container, arranging your own transportation and other potential costs once you manage to get it to the tip. You also need to worry about if you're disposing of your materials legally and in a way that is not damaging to the environment. Hiring a skip bin eliminates these costs and worries as all of it is done for you through one single service.
It's Environmentally-Friendly
We all want to do our part in reducing our carbon footprint. Hiring a skip bin means choosing to be eco-friendly. Disposing of waste yourself can be risky and sometimes it's difficult to know what materials can be safely recycled. By choosing a waste management service such as those offered at Solo Resource Recovery, you are choosing to be green as not only do these services take the stress out of managing waste, but they are committed to recycling, reusing and reducing waste practices.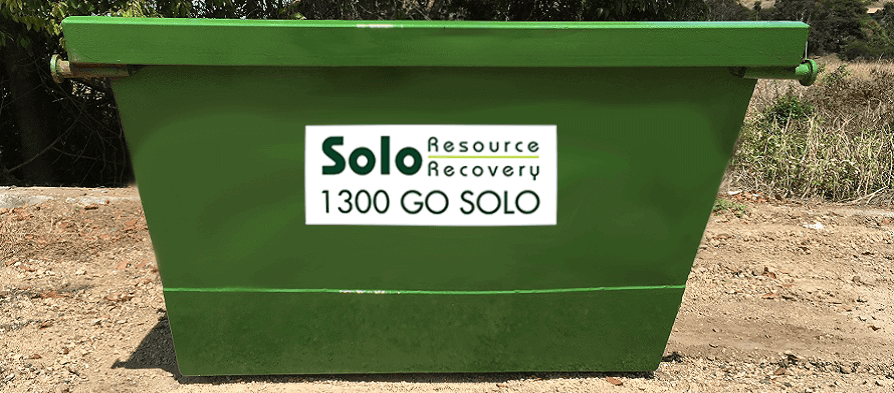 Whether you hire a skip bin for personal or business use, it is the safer option for waste management. At home, an ineffective waste removal method can cause harm to our loved ones. For a business, it could mean an expensive lawsuit. Hiring a skip bin streamlines the waste removal process as the work is done for you and the likelihood of unsafe practices is far less.