Adelaide City Council 'At Call' Hardwaste Booking Form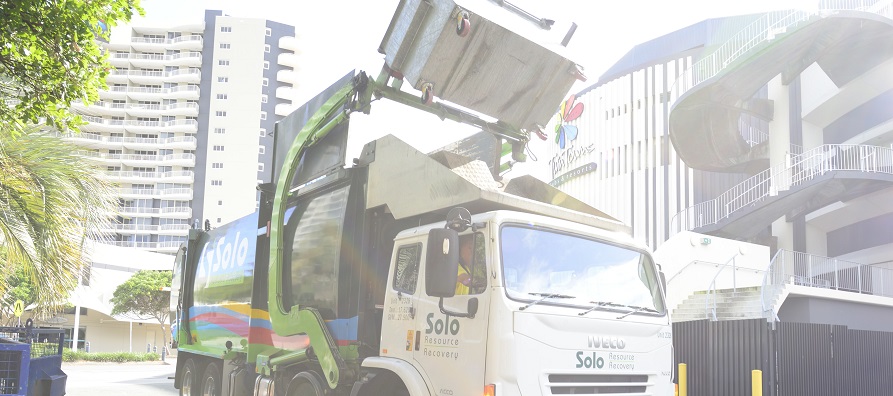 Residents in detached houses, duplexes (homes that share a common central wall) and sites (units, townhouses) with 6 or less dwellings can book an 'at call' collection by filling out the form below. Collections for residential units, apartments and town houses with a community corporation, strata corporation or equivalent, with 7 or more dwellings, are to be booked and coordinated by the Body Corporate, Strata / Building / Facilities Manager. If you are a resident in these types of sites, please contact your Body Corporate, Strata Manager or Facilities Manager to book a collection.
If you wish to book over the phone, please call: (08) 8159 5001.
Leaders in Sustainable Waste Management
Contact Us Today